Recreational Programs
Parent & Tot and Preschool Rhythmic Programs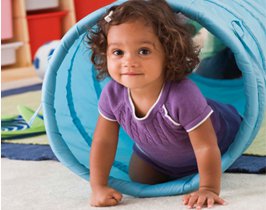 Age: 2-4
Location: Planet Studio @ North Vancouver
Parent & Tot and Preschool Rhythmics programs were design for 2-4 year old boys and girls. Fitness based learning preschool programs give children the freedom and confidence to grow as they develop their social, motor and cognitive skills in a fun, creative and safe environment while playing with ropes, balls, hoops and ribbons.
Recreational Rhythmics Program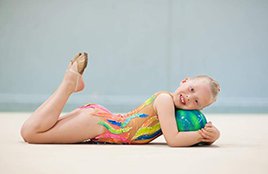 Age: From 5 years old
Location: St.Francis Xavier School; West Vancouver Community Centre; Abbotsford
The main focus of this program is to introduce girls to a wonderful sport of rhythmic
gymnastics.
Kids learn basic techniques using ropes, hoops, balls and ribbons in harmony with music.
Improve your flexibility, posture and coordination skills while doing Rhythmic Gymnastics.
Girls have a chance to perform at Winter and Year End Shows as well as Planet Invitational event as a group.