Preschool Rhythmic Gym – ONLINE NOW!!!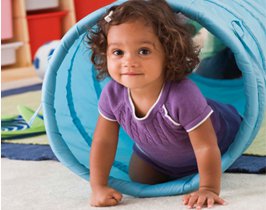 Age: 4-5
Location: Online
Check schedule
Register for this program
Preschool Rhythmic Gym program was design for 4-5 year old boys and girls. Fitness based learning preschool program gives children the freedom and confidence to grow as they develop their social, motor and cognitive skills in a fun, creative and safe environment while playing with ropes, balls, hoops and ribbons.