Competitive InterClub 2 and Provincial Stream Program, Levels 1-3 – ONLINE NOW!!!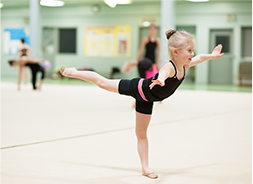 Age: Age 7 and up
Location: Vancouver, North Vancouver, West Vancouver
Events: 3-5 events per year
Check schedule
Register for this program
Assessment required. Training is minimum 6 hours weekly, including intro ballet training during each practice. Compete with group/individual routines at BC Provincial Championships and Invitational competitions across BC.